Overview
Quick Details
| | | | |
| --- | --- | --- | --- |
| Unit type: | QTZ63(5013) | Unit type: | QTZ63(5013) |
| Basic height: | 29m(11 mast sections) | Basic height: | 29m(11 mast sections) |
| Mast section size: | 160*12(1.6*2.5) | Mast section size: | 160*12(1.6*2.5) |
| Turntable number: | 2021-1-8 | Turntable number: | 2021-1-10 |
| Production date: | 2021 | Production date: | 2021 |
| Price: | 230,000 CNY | Price: | 230,000 CNY |
| | | | |
| --- | --- | --- | --- |
| Unit type: | QTZ63(5013) | Unit type: | QTZ63(5013) |
| Basic height: | 29m(11 mast sections) | Basic height: | 29m(11 mast sections) |
| Mast section size: | 160*12(1.6*2.5) | Mast section size: | 160*12(1.6*2.5) |
| Turntable number: | 2021-2-14 | Turntable number: | 2021-3-39 |
| Production date: | 2021 | Production date: | 2021 |
| Price: | 230,000 CNY | Price: | 230,000 CNY |
| | | | |
| --- | --- | --- | --- |
| Unit type: | QTZ63(5013) | Unit type: | QTZ63(5013) |
| Basic height: | 30m(10 mast sections) | Basic height: | 30m(10 mast sections) |
| Mast section size: | 160*12(1.6*2.5) | Mast section size: | 160*12(1.6*2.5) |
| Turntable number: | 2021-3-54 | Turntable number: | 2021-3-105 |
| Production date: | 2021 | Production date: | 2021 |
| Price: | 250,000 CNY | Price: | 250,000 CNY |
| | | | |
| --- | --- | --- | --- |
| Unit type: | QTZ63(5013) | Unit type: | QTZ63(5013) |
| Basic height: | 30m(10 mast sections) | Basic height: | 29m(11 mast sections) |
| Mast section size: | 160*12(1.6*2.5) | Mast section size: | 160*12(1.6*2.5) |
| Turntable number: | 2021-3-196 | Turntable number: | 2021-4-8 |
| Production date: | 2021 | Production date: | 2021 |
| Price: | 250,000 CNY | Price: | 230,000 CNY |
Detail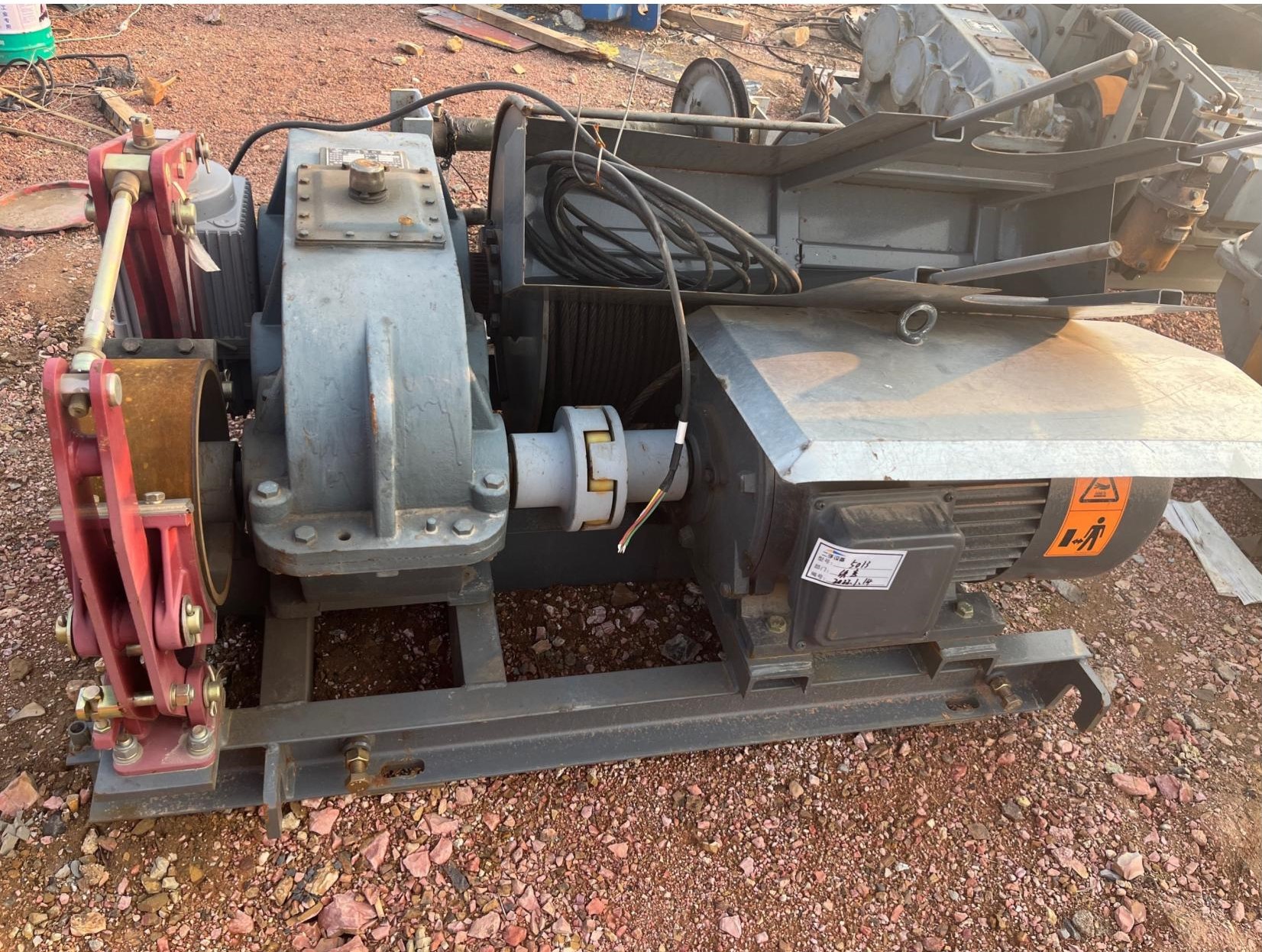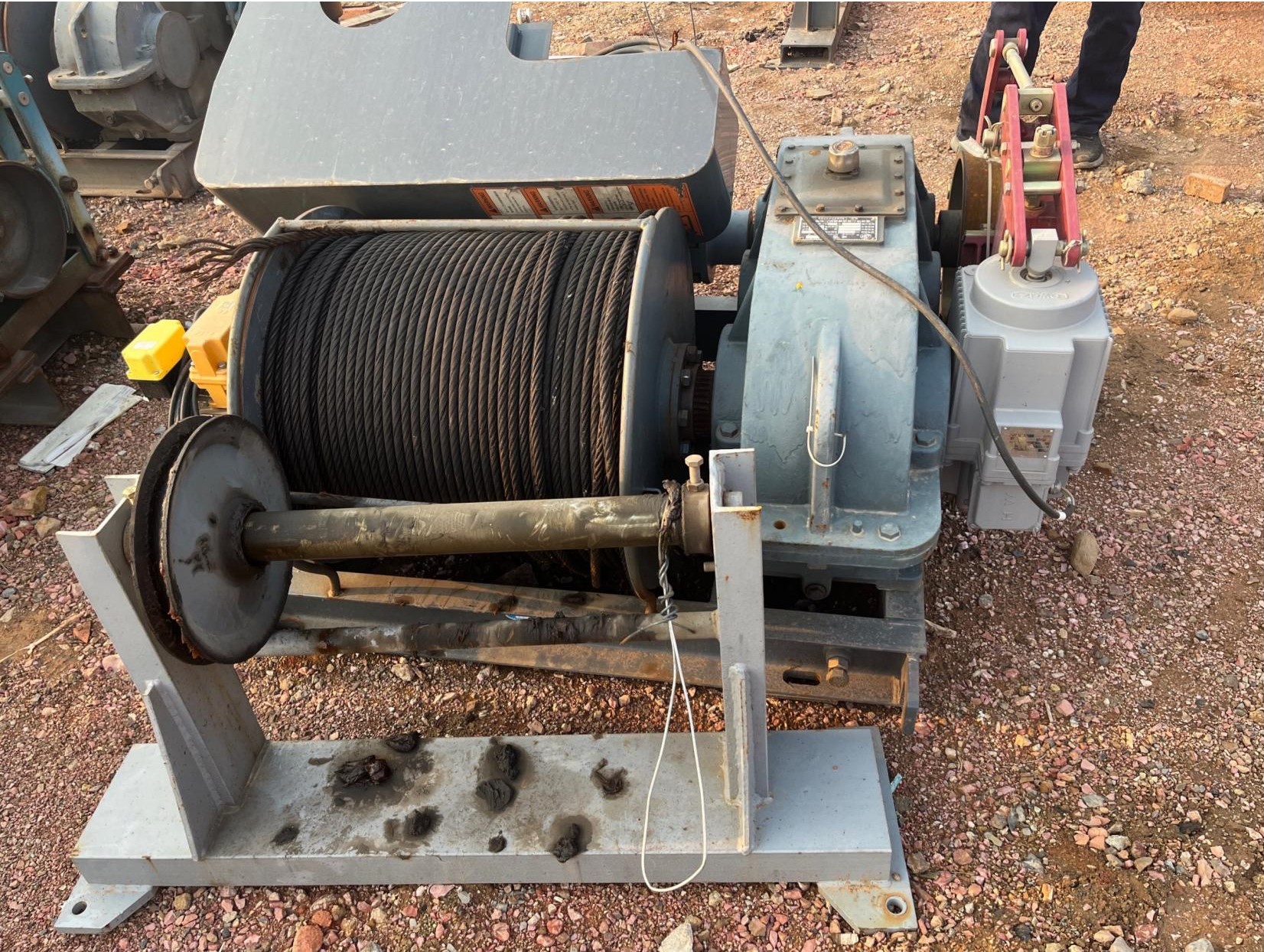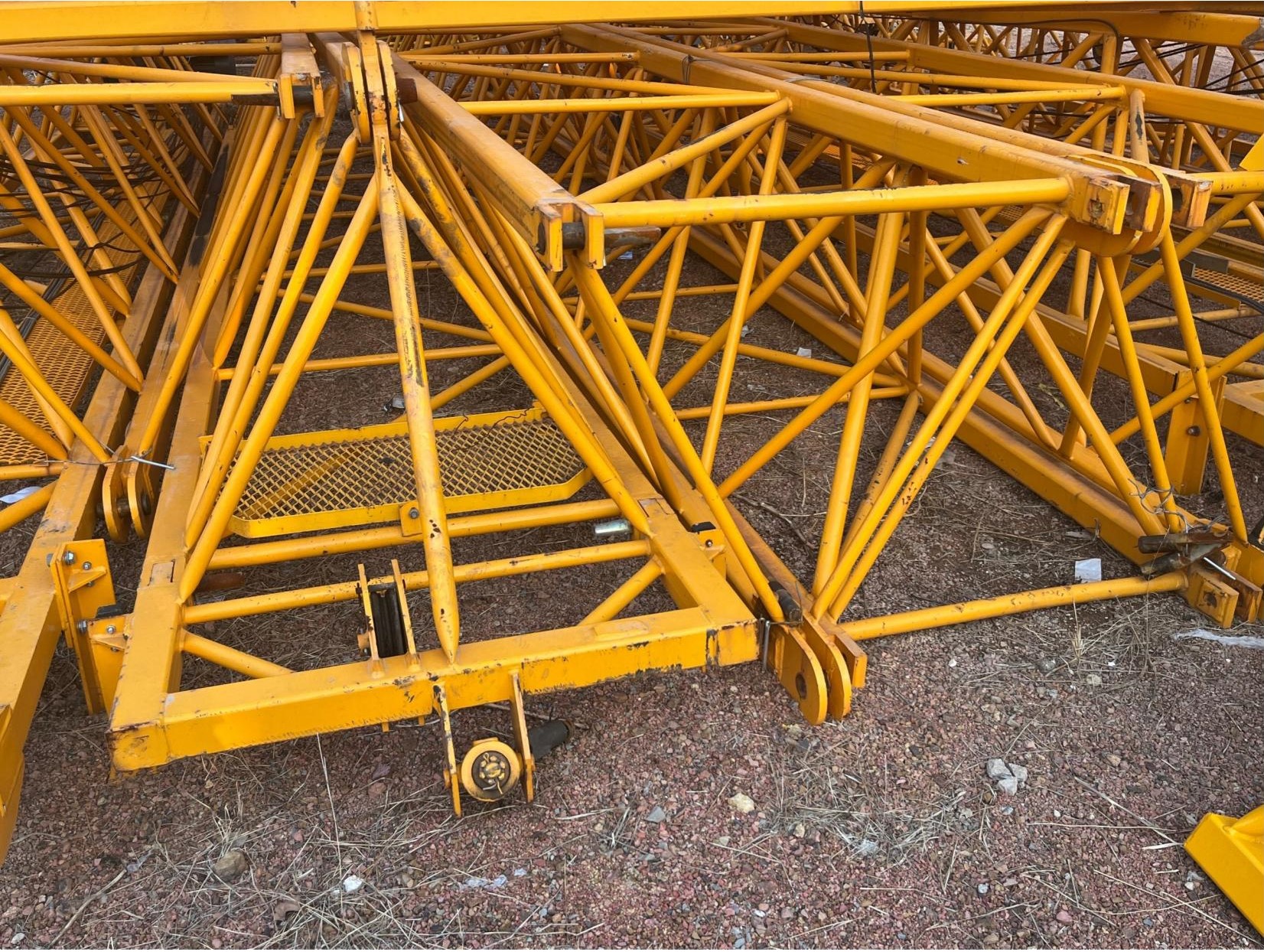 PRODUCTIOM PROCESS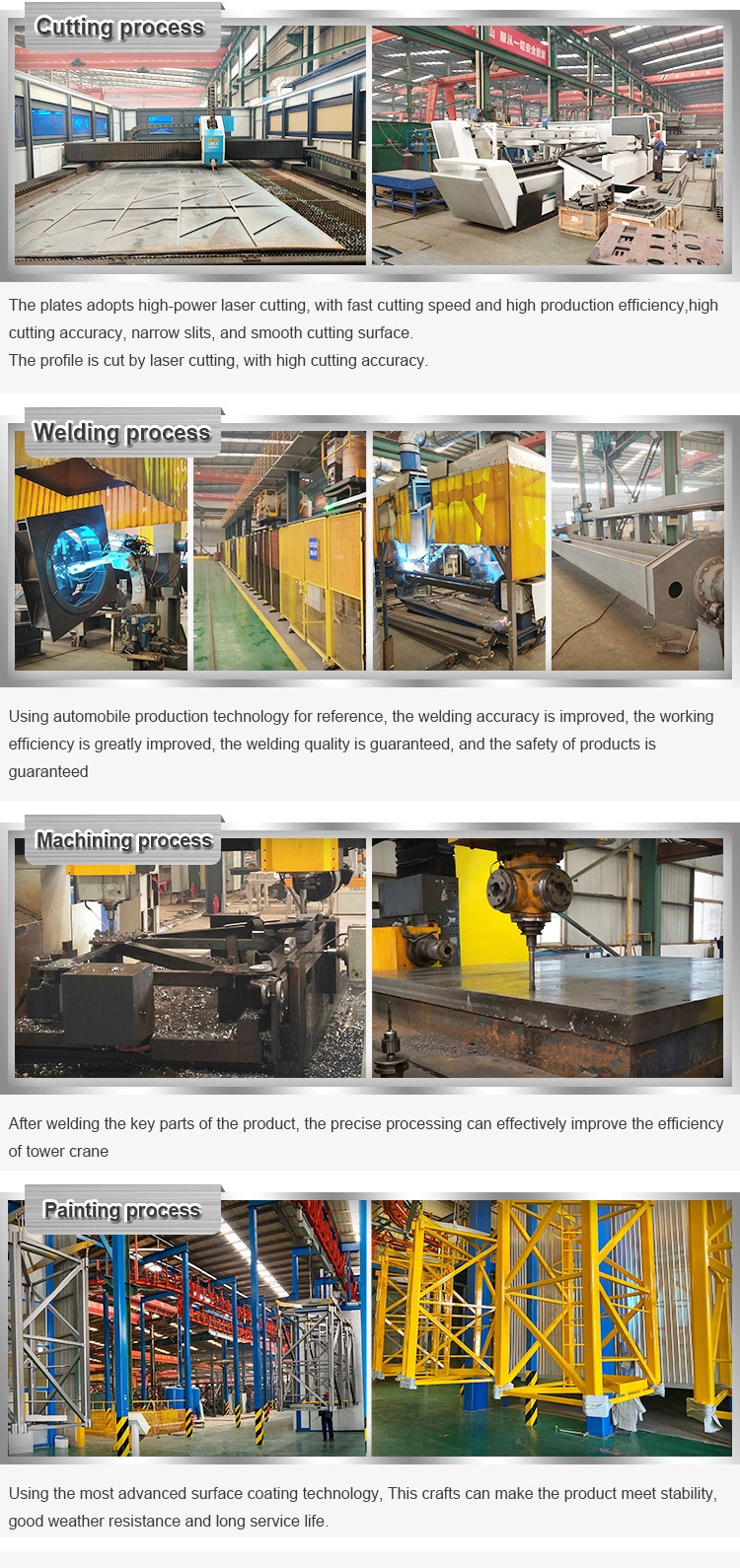 PRODUCT APPLICATION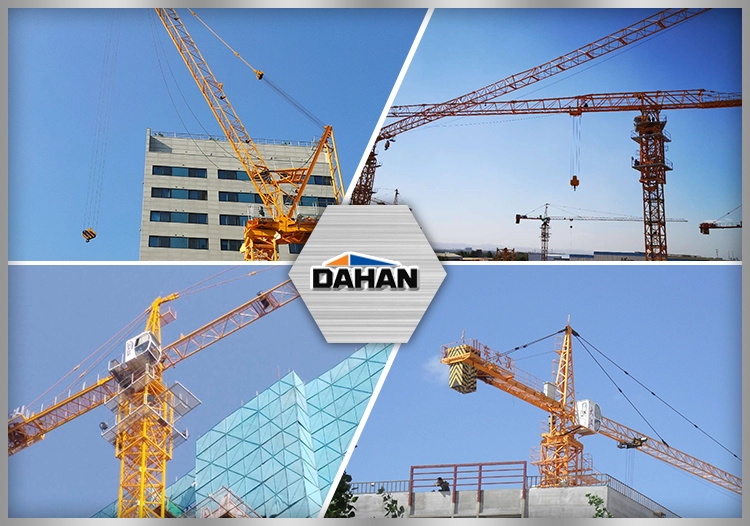 ABOUT US
Dahan Technology Co., Ltd. is committed to the professional manufacturing of tower cranes and construction hoists. Our firm has manufactured and sold approximately 50 thousand sets of tower cranes and construction lifts. We have been exported to over 50 countries and regions. Our product portfolio comprises 4 main series and over 60 types of products, such as high-top tower cranes, flat-top tower cranes, luffing jib tower cranes and construction hoists. All products come with ISO, CE, and other certificates.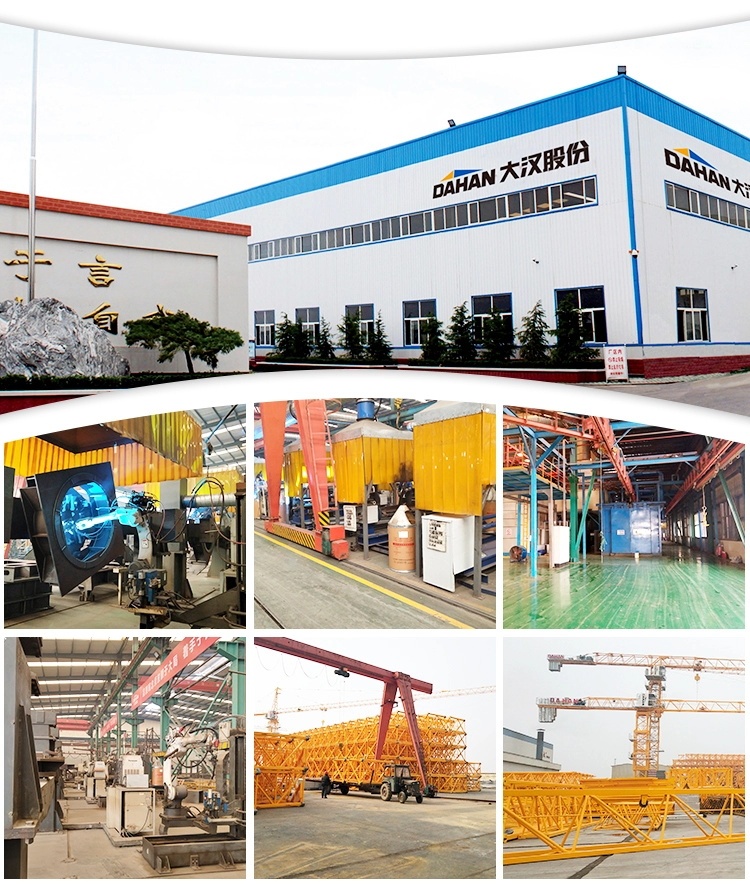 OUR CERTIFICATE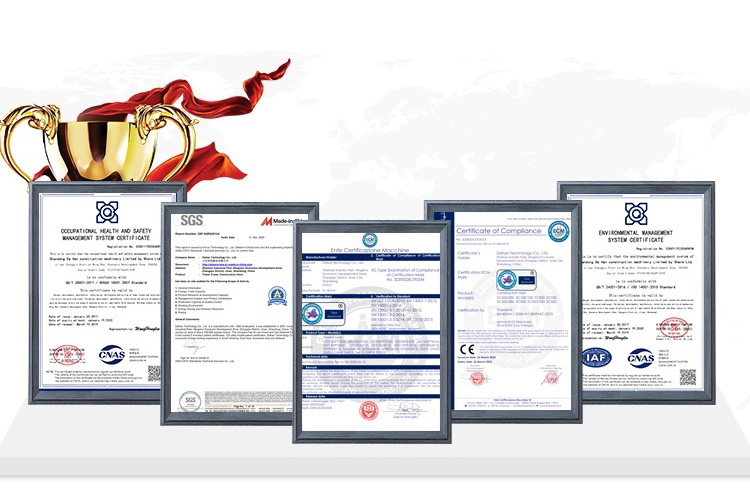 FAQ
Q: Are you trading company or manufacturer?
A: We are factory

Q : How about the installation?
A: We can send one engineer to your site for installing and inspect

Q: How long is your delivery time?
A: Generally 7-15 days after advance payment.

Q: 4.How many countries have you been send?
A: About 30 countries.